Join the Club
---
Have a peace of mind. Join us today.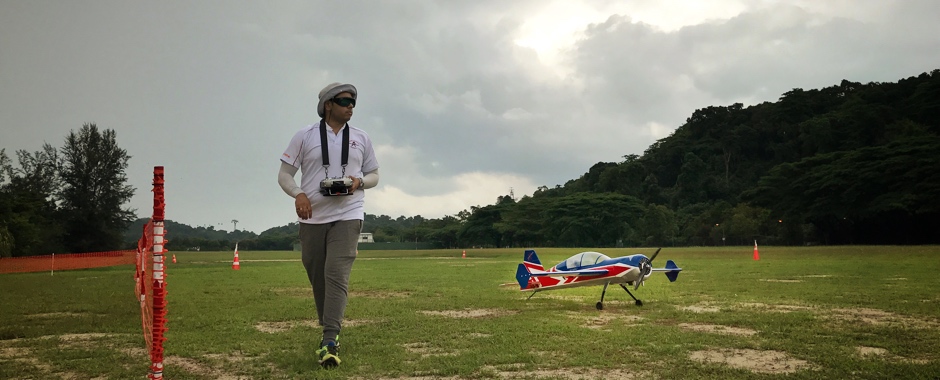 Open field. Fresh air. Blue Sky.
We know these are never enough for a pilot like you and me.
As we all know sky is the limit. But it is never a limit and hassle to practise safe flying. In fact, it is part of the aviational procedures, so why not enjoy that? Let us do it safe to get the hobby continue its future.
Imagine running through a checklist and packing stuffs up for a flight day can be really time-consuming. Fortunately the club is not far of a distance for most of us. Located at the city heart, the flying field is just a minute walk away from Labrador MRT Station.
There is no doubt when it comes to serious RC flying, scale-like flights, hot approaches and safety are always a concern for every pilot. Thank goodness the club offers a lengthy runway for even landing the most difficult Geebee could be a breeze! What is more? Crosswind on the 40m wide runway is rare! Apart from those features, we have included a huge helipad and a massive arena for drone racing.
From airplane restrainers to the multiple taxi routes, huge tentage with several benches and chairs to the convenient driveway for cars to load and unload, the club has never been so complete with these necessities. To top those off, we have a makeshift loo for the gents too! And as for ladies, you can visit the very nearby Labrador MRT Station.
There should always be a purpose for everything we do. Radio modelling is unexceptional. That is why we actively host events like funfly, BBQ, night flying and competitions - all for you and your family!